We are here to make a change.
The healthcare system is in a crisis, where more and more resources are put into managing patients with chronic diseases. Our mission is to ensure that all healthcare professionals are well-equipped with the right and up-to-date knowledge to take care of us and our dear ones.
Six years ago, we embarked on a journey to transform how education and training are delivered to healthcare professionals, using state-of-the-art education, clinical, and software technologies, combined with a deep understanding of how adults learn.
This is only the beginning, and we are continually expanding to cover additional therapeutic areas.
We're made up of technologists, clinicians, and learning experts. We're talented and passionate about medical education. We're honored to play a role in improving healthcare outcomes.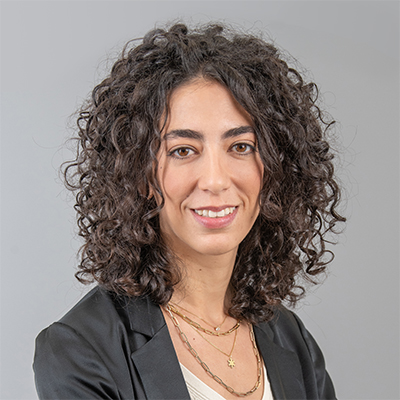 Senior Clinical Simulation Specialist

Clinical Simulation Specialist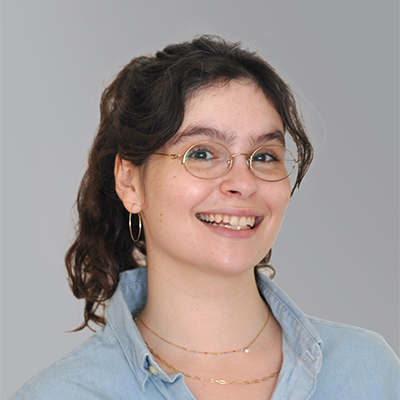 Clinical Simulation Specialist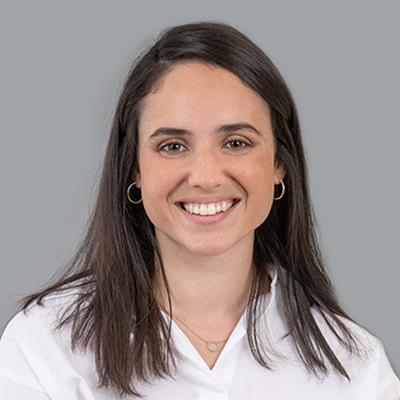 Clinical Simulation Specialist